Advantages for Students
Get a Jump Start on Your Career
- According to the National Association of Colleges and Employers, six out of 10 internships lead to a permanent position.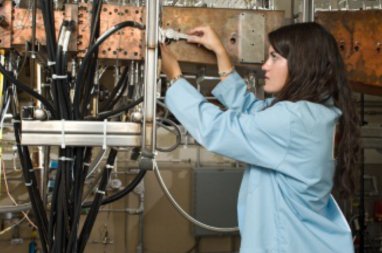 A free, convenient, one-application process to reach 150+ companies across Virginia.
Excellent opportunity for hands-on experience related to the student's field of study.
Upon completion of their internship, students receive a Certificate of Completion signed by Governor McAuliffe.
Ability to search for internship opportunities via Virginia region or distance from any specified address.
Ability to check companies' profiles and indicate an interest in specific internship opportunities or companies.
Submitted applications are always available for update, and roll over from one year to the next. Students don't have to reapply each year.
Access to free and informative webcasts posted on the CSIIP.
Press releases about the internship can be sent to the student's hometown newspaper.